AMPHORA is a new company founded by three young brothers whose family has a long entrepreneurial tradition in the faucet industry.
It was founded with the aim of providing products with high innovative content in terms of design, functionality and sustainability.
Collaboration with Studio Adolini resulted in Reel, Amphora's first faucet collection.
Consolidated tradition,
contemporary vision.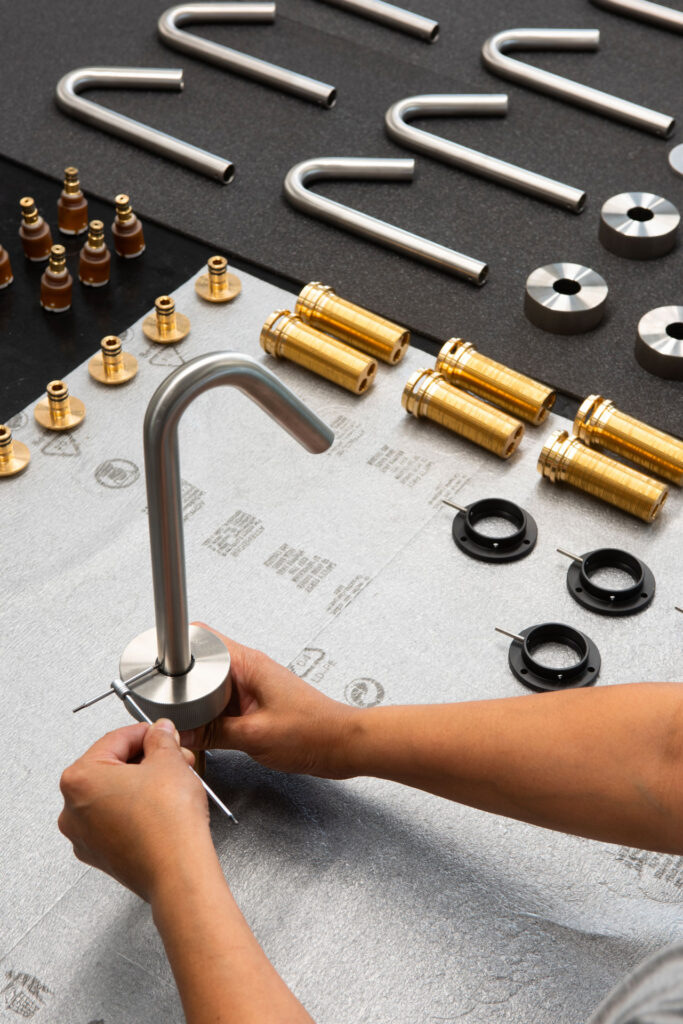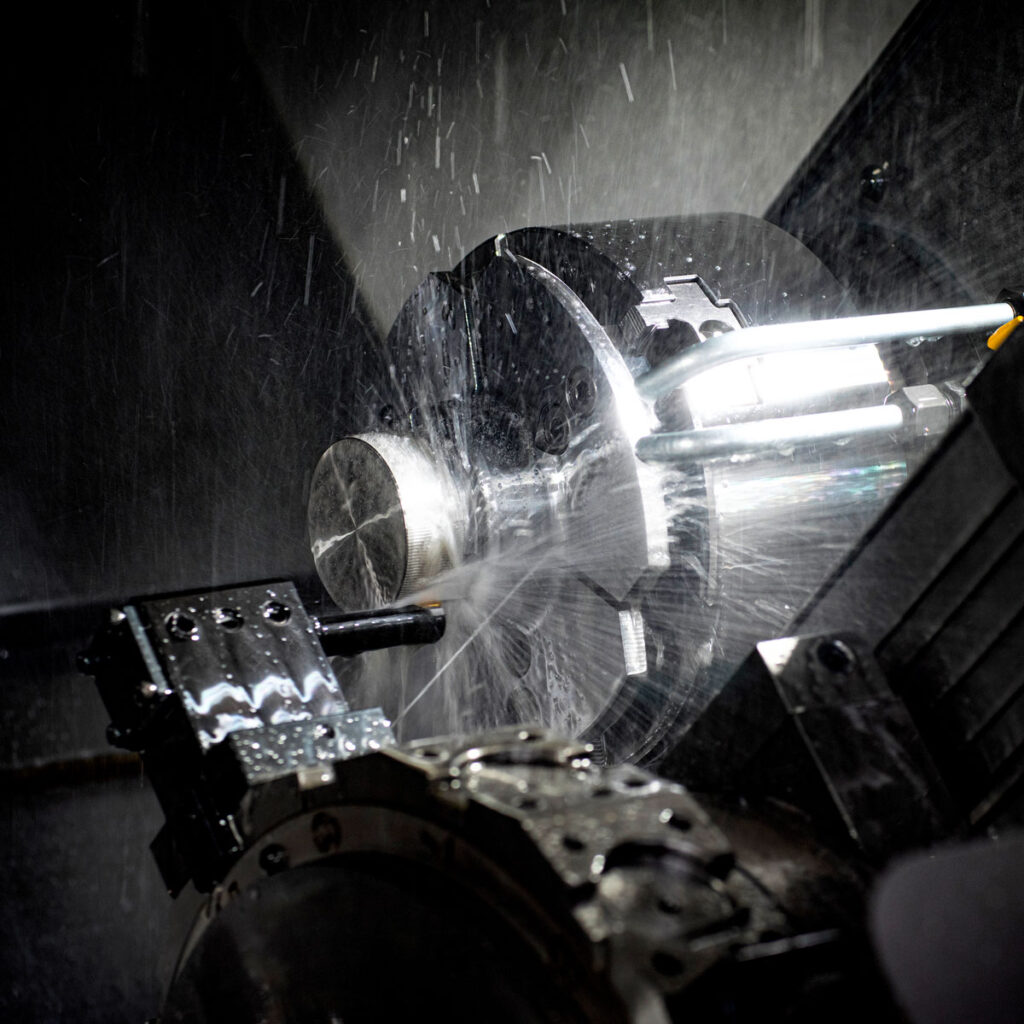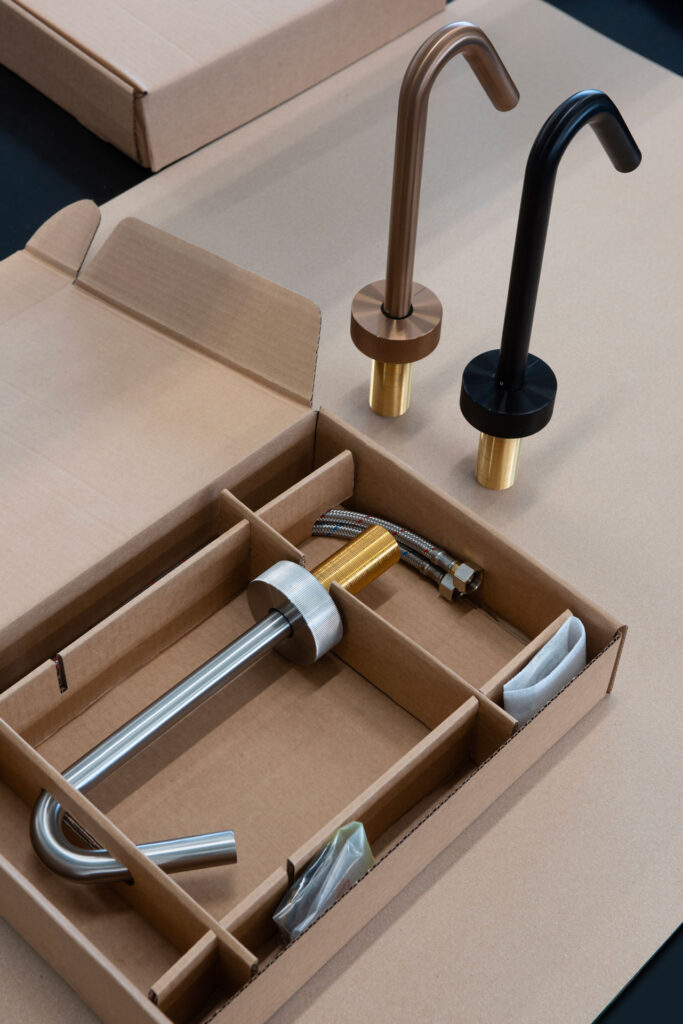 Non-toxic materials, complete recycling of scraps, zero-waste finishing process, durability at the highest level: taps and accessories under the sign of maximum sustainability.
All parts in contact with water made of lead-free materials; compliance with the strictest international standards.
Production carried out entirely in Italy by certified manufacturers fully committed to respect social and environmental standards.